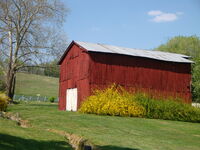 My Character Names
Councellor Silverwings
Abiathar
Bildad
Start
Retributions
---
Here's Something About Me
I may act confused, I may even speak confusingly, perhaps it's simply because I am confused or is it all an act?  I wouldn't know, I'm too confused !
---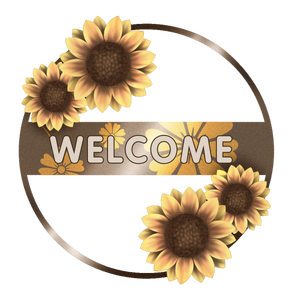 ---


IMPORTANT:    If you haven't already, Please complete the enrollment process by registering on the guild forums. This will ensure you have access to the most information. Thank you for being a member of Retributions Blade.
In "Retributions Blade", I often wear many hats. Most leaders of course do. Website bureaucrat, lead administrator, good listener, are just to name a few. There's so much that needs doing, it would be impossible for just one individual to complete it all, much less do it well.
That's where our team of super volunteers come in. They fill such vital rolls as Administrators, Moderators and Technical Support. Without them, the things we often take for granted, things that bring us greater enjoyment as we play the online game of Everquest II Extended, would not be possible. Administrators, while also your fellow guild mates, have extra abilities such as the ability to delete pages, edit protected pages and yes, even block misbehaving users.
You will often find me lurking around in the background standardizing formats of pages, working on templates and discussing the best way to provide you with more for less. If you need help with anything you can ask me on my talk page or you are welcome to ask one of the administration team members. We are all here to help.
Please remember though, none of us get paid. We're here because we get satisfaction from your enjoyment and we are proud of what we do. So please don't hurt one of these individuals by unleashing frustration on them. Sometimes we are limited by things beyond even our control. Often you find that the person you're asking help from is just as frustrated as you are.
Often I get asked, what's the best way to repay these folks? Nothing goes farther than taking a moment to thank them for giving up their time for your enjoyment. It's the best way to make sure they continue what they do best, and that's provide you with more game enjoyment and guild benefits than is offered in any guild in Norrath, hands down!
Because most folks can't be administrators forever, we can use your help. Don't worry! there's no such thing as "not-qualified" since we teach you every thing you need to know. If you're willing to "pay it forward" (even if it's only for a few weeks or months), please let us know.
Those who are official site Administrators wear this tag proudly:
---
Administration Use
---
1
2
Community content is available under
CC-BY-SA
unless otherwise noted.