ALERT! ~ ATTENTION! ~ ALERT!

---

Something on this page is missing or outdated. Please HELP FIX IT by editing this page!
      Check the "Comments" Section to see what it is.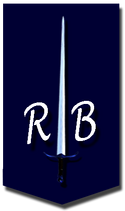 Throughout Norrath many clans and tribes have special interests. These interests are often referred to as "FACTION". This page is dedicated to providing a one-stop area for Faction Information.  Clicking on the links provided here will take you to vast amounts of pertinent faction information:
---
Community content is available under
CC-BY-SA
unless otherwise noted.